Eastside celebrates Hispanic Heritage Month!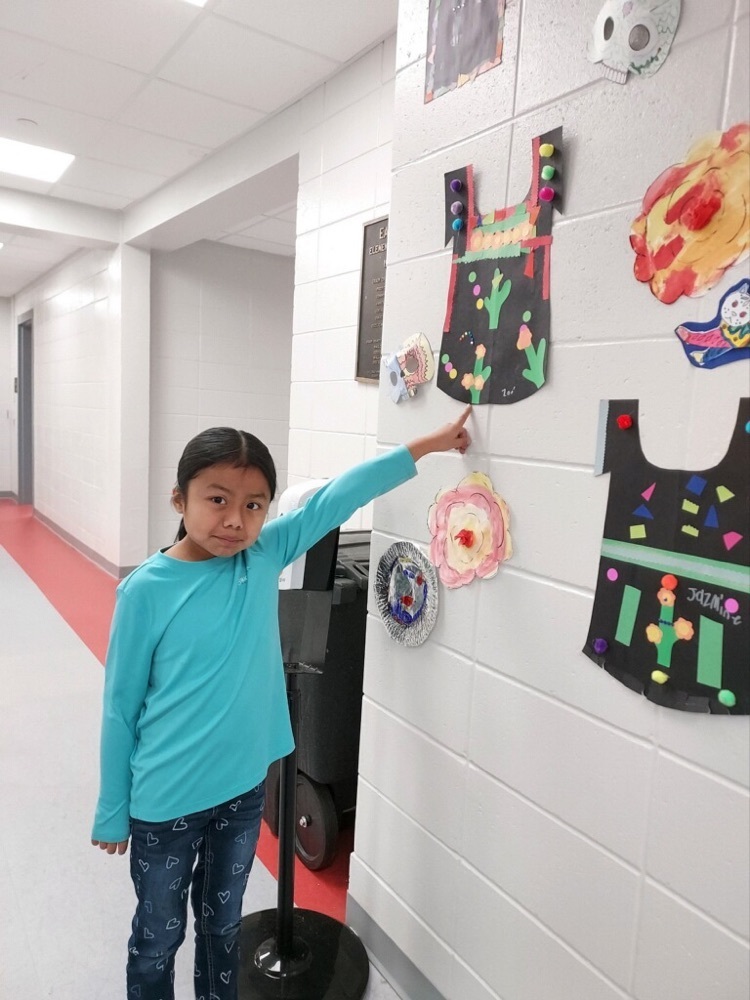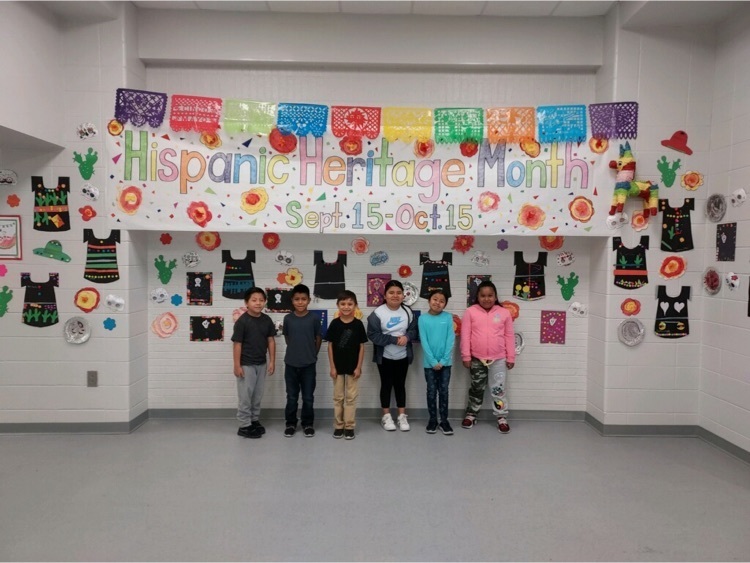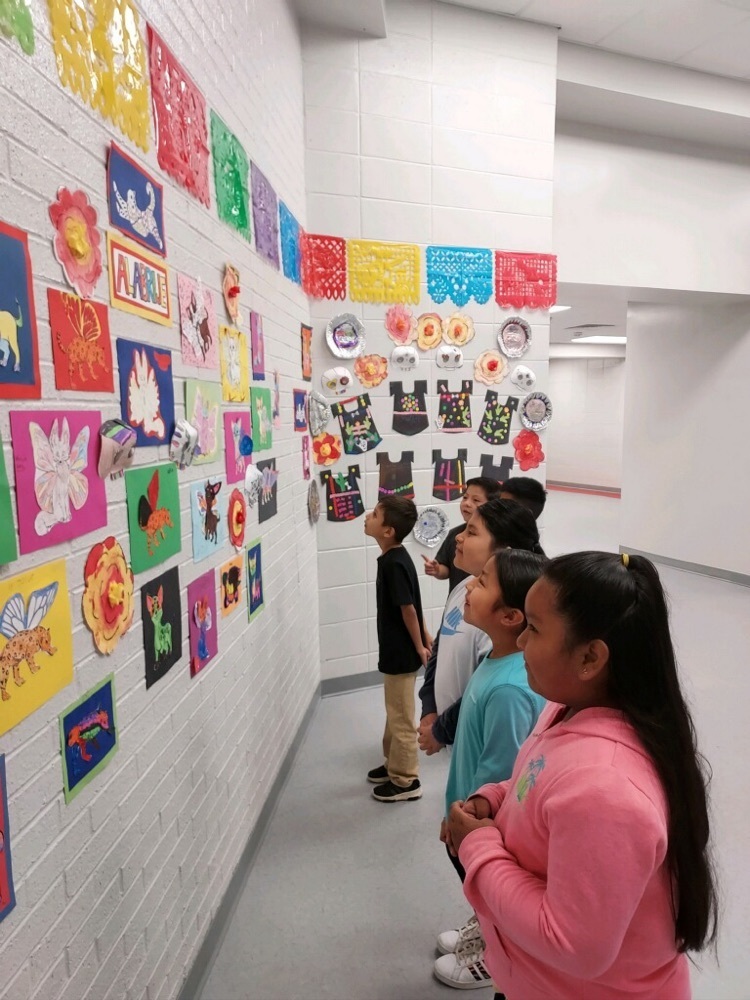 Students can access FREE tutoring through Clever!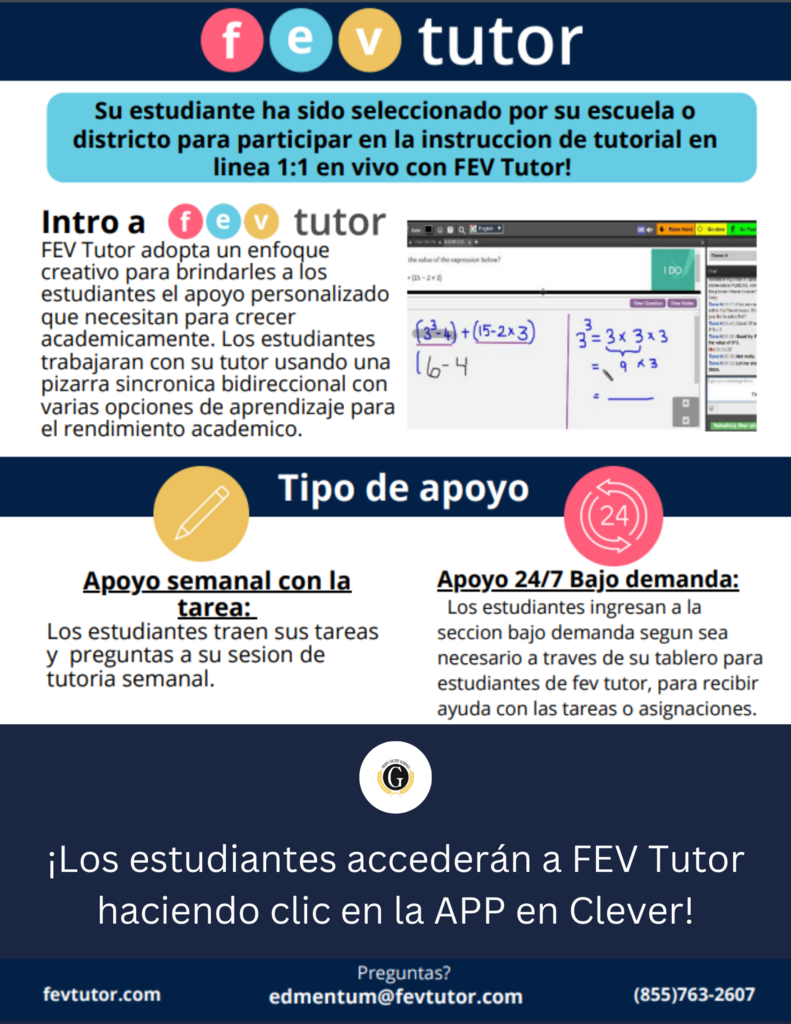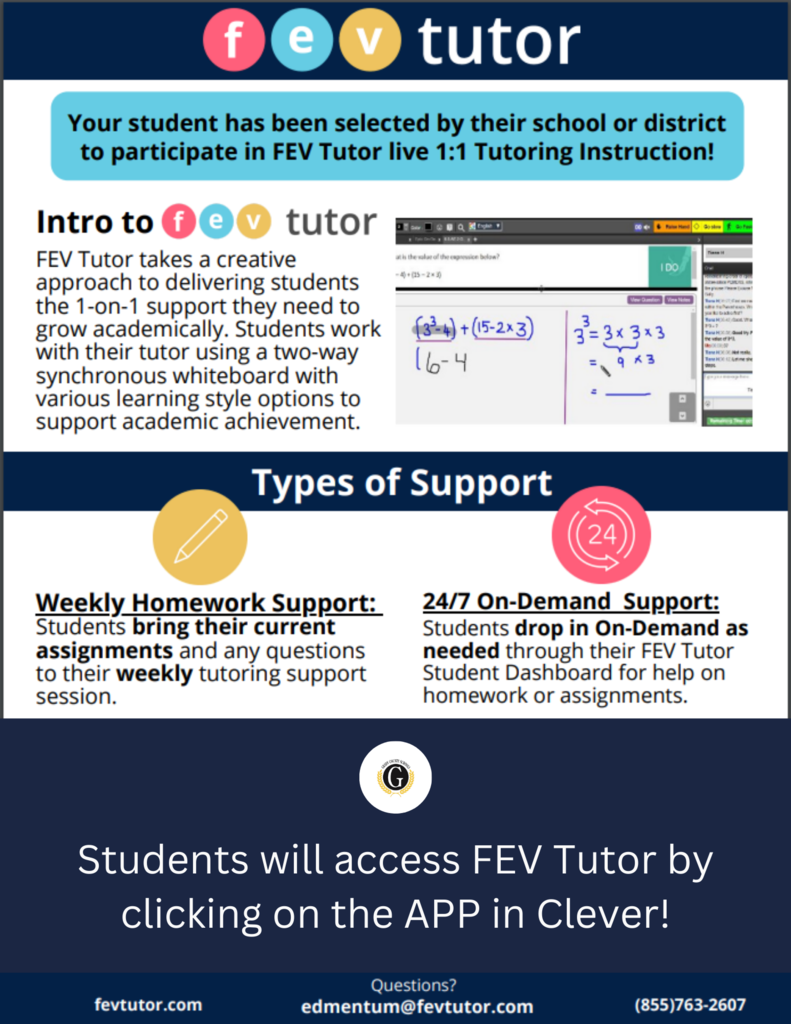 Thank you !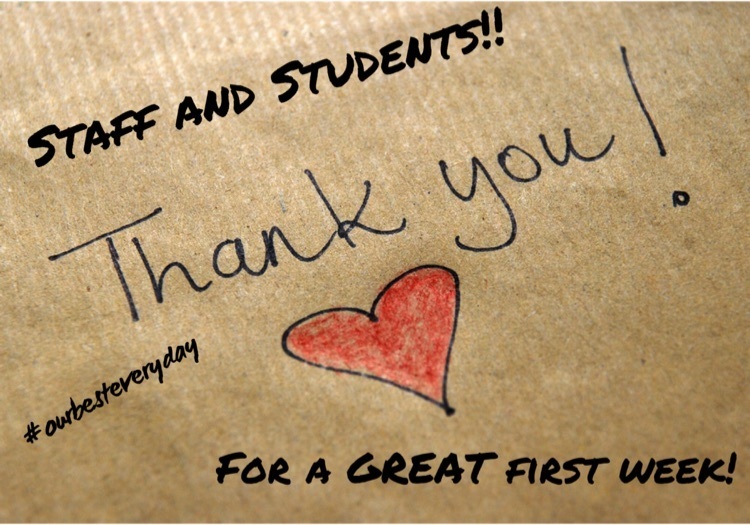 Car Rider Information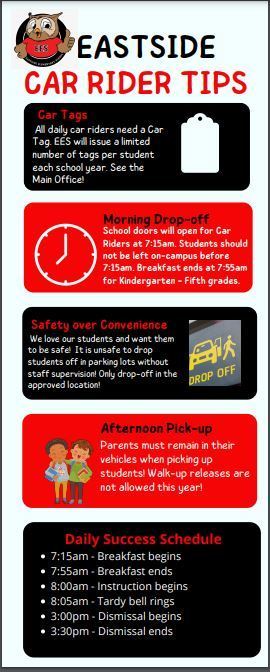 Welcome Back Students!!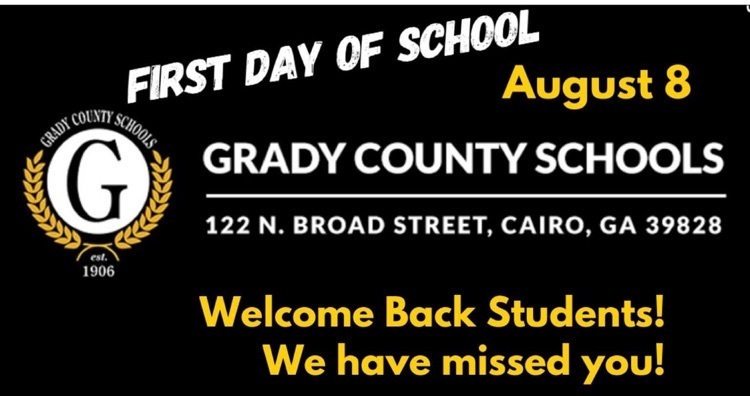 #GrowingGrady #OurBestEveryDay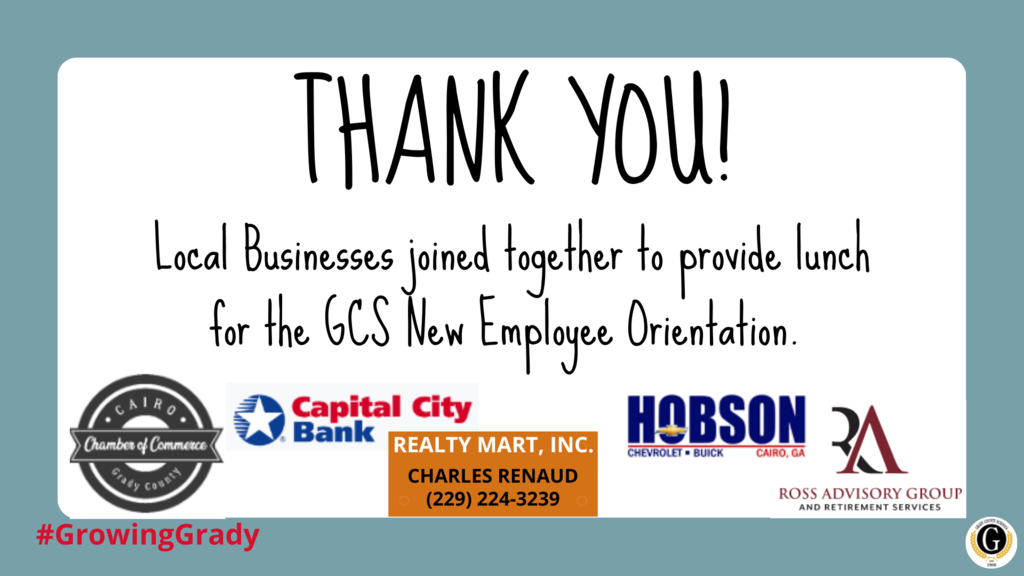 Last Day of School for all GCS Students! Congratulations on a great school year!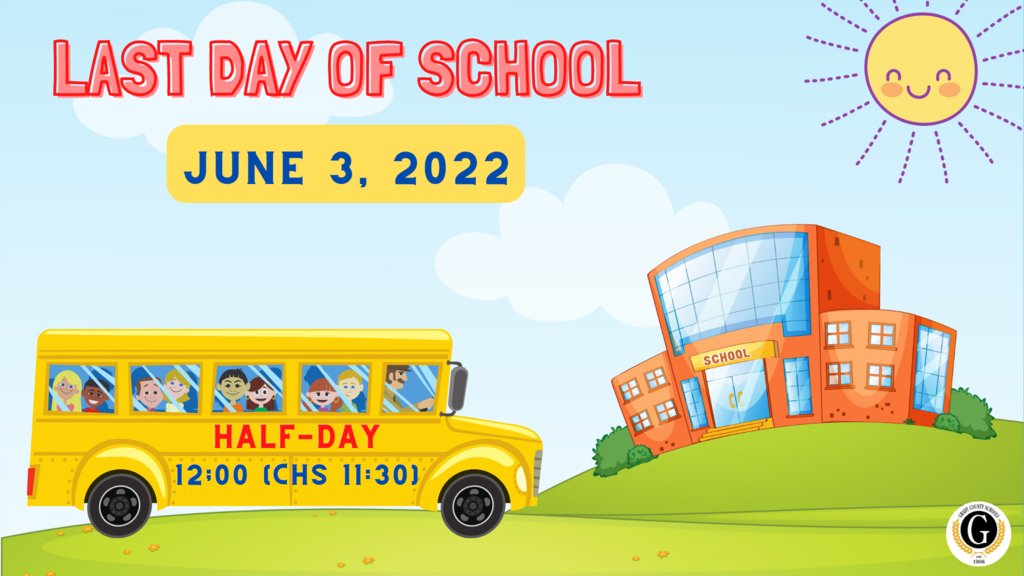 Finish the school year strong with FEV Tutor! All 3rd-12th grade students have access to create a tutoring schedule or access on-demand sessions at any time to get support. Tutoring sessions are offered Monday - Friday from 7:00am - 10 pm and on weekends. Students can access virtual tutoring through Clever by clicking on the FEV Tutor app.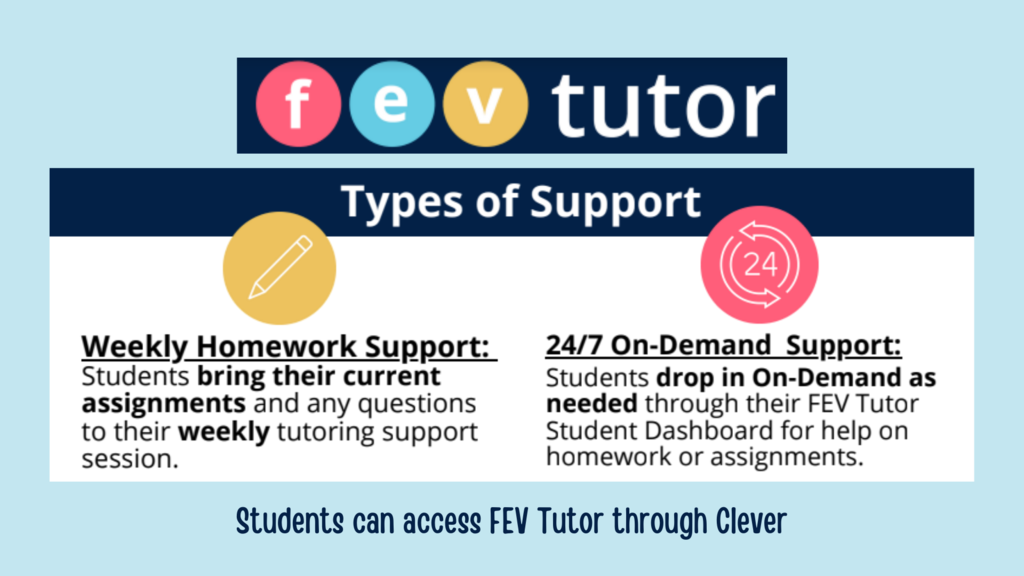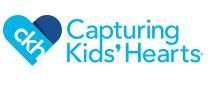 Let's have some fun with the number 2 on a one-of-a-kind Tuesday, 2/22/22! We will have a Spirit Day by dressing up in Tutus, Ties, and mismatched Tennis Shoes!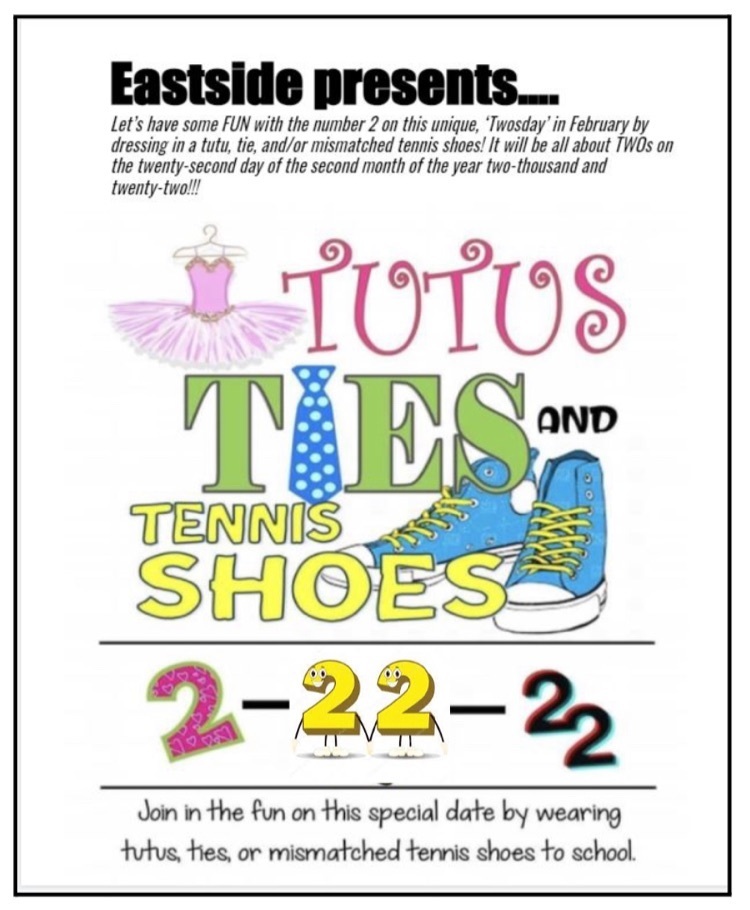 What is the Law?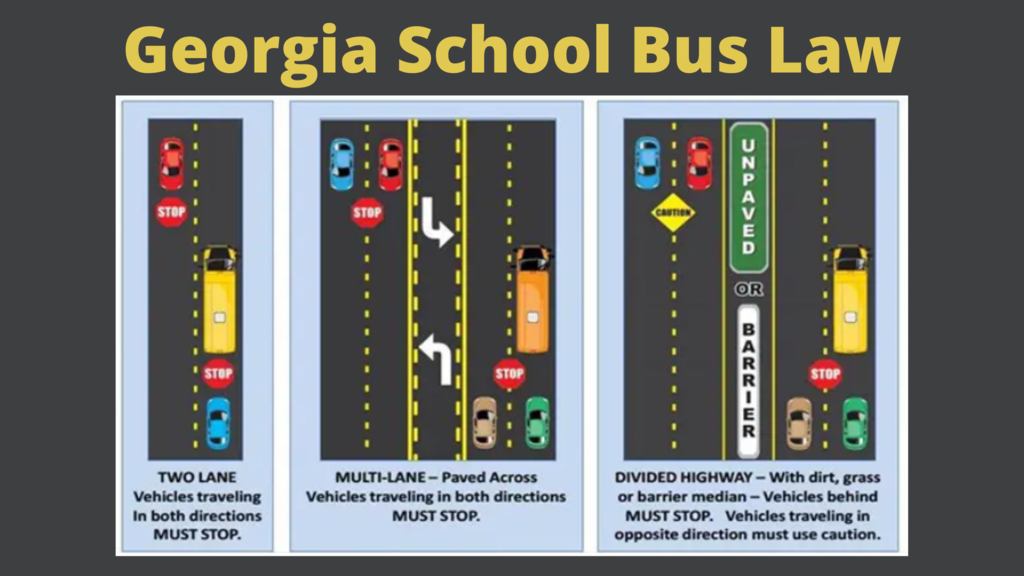 Red Ribbon Week - Oct. 25th-29th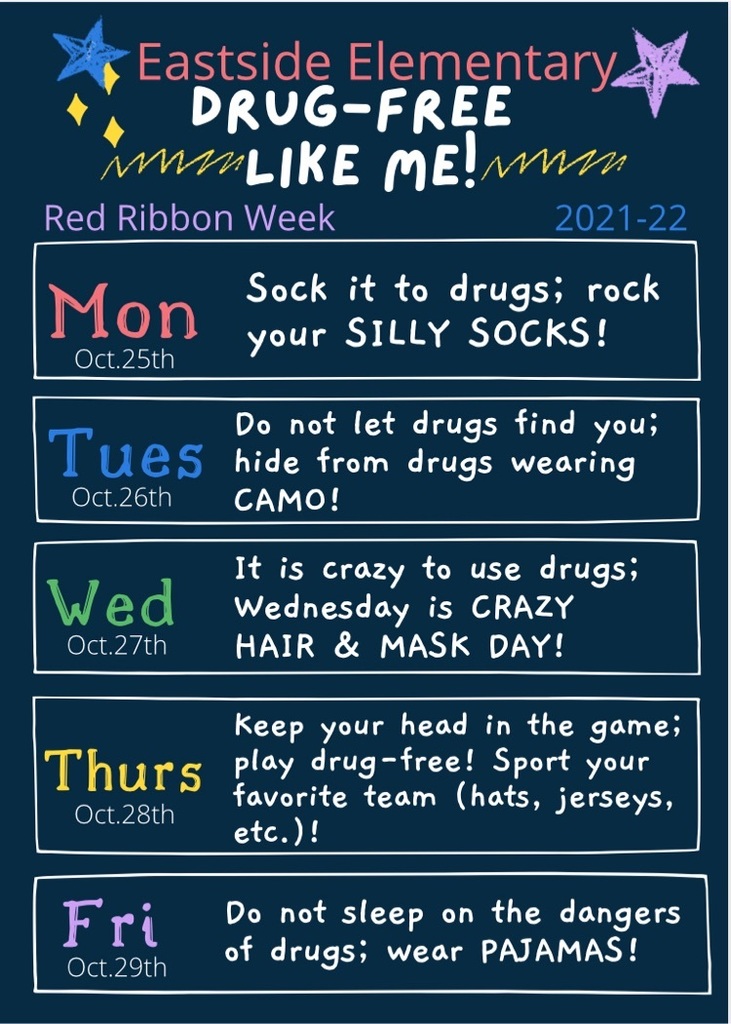 Date Change for Virtual Open House - See you Friday, October 8th!

#GETGRADYREADING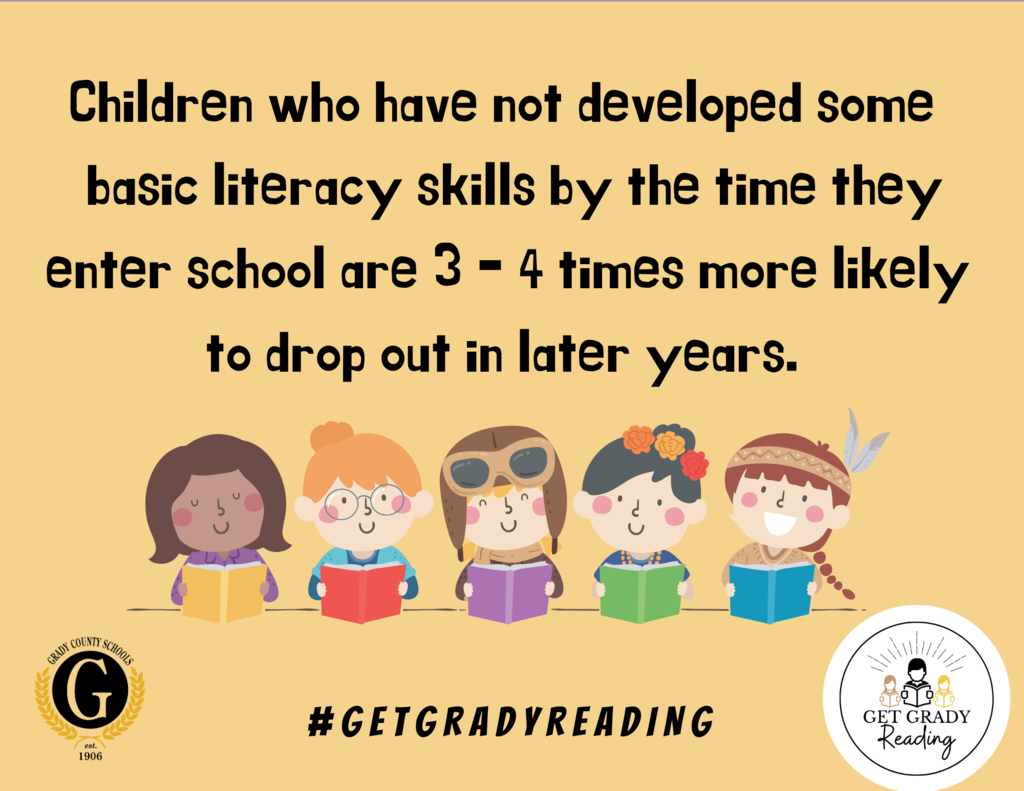 Join us for Virtual Open House on October 7th!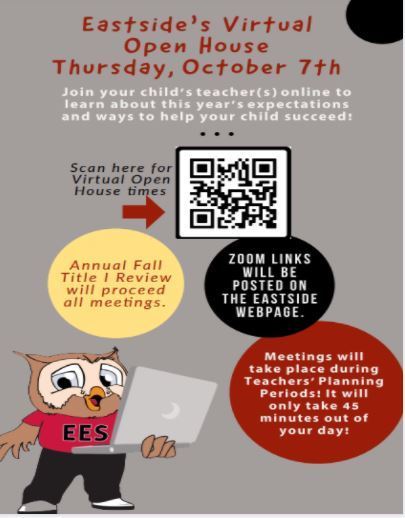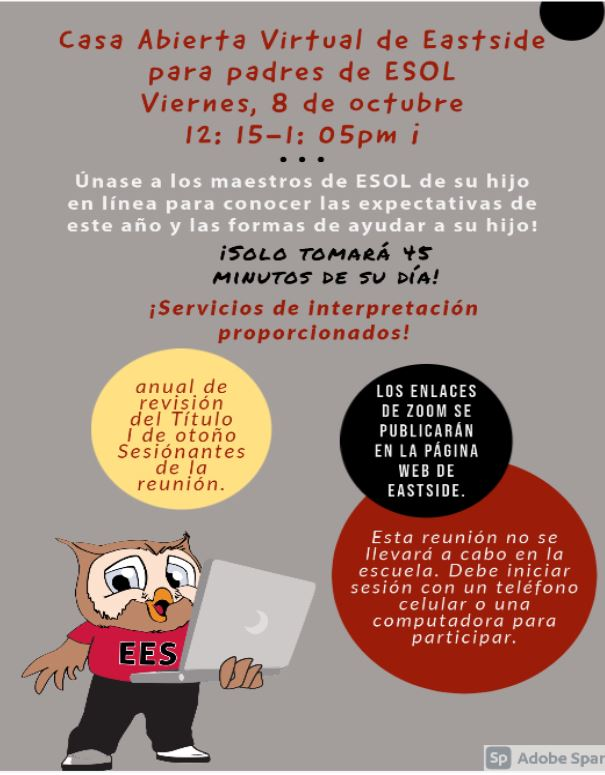 #getgradyreading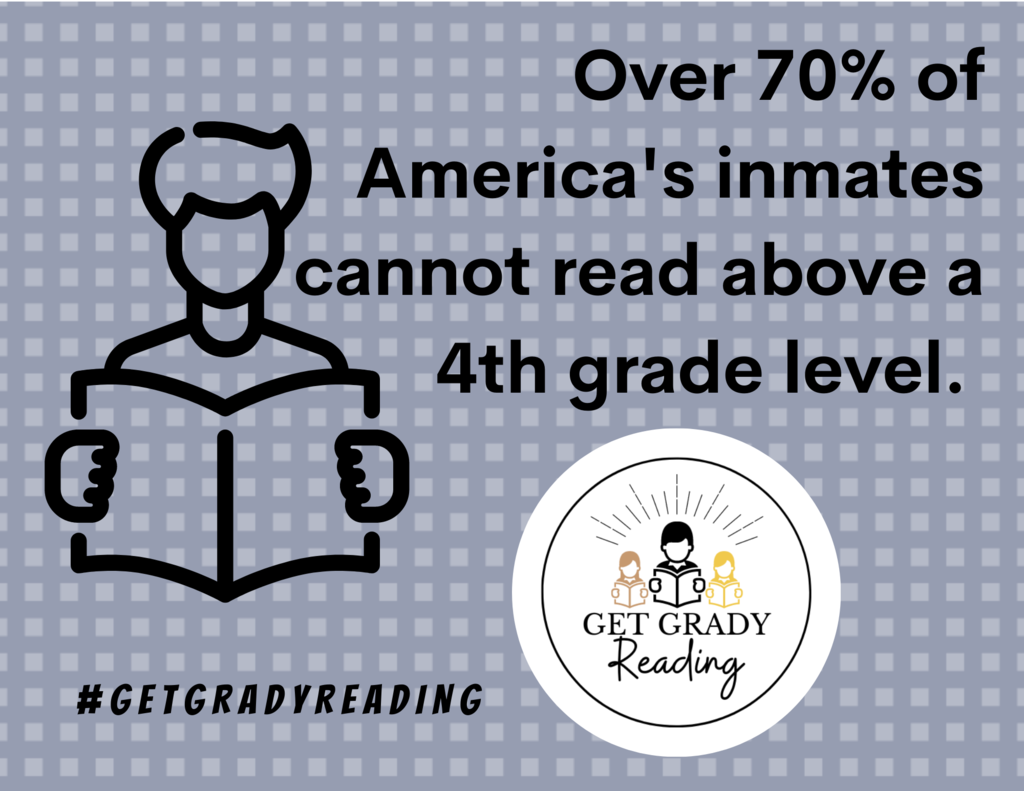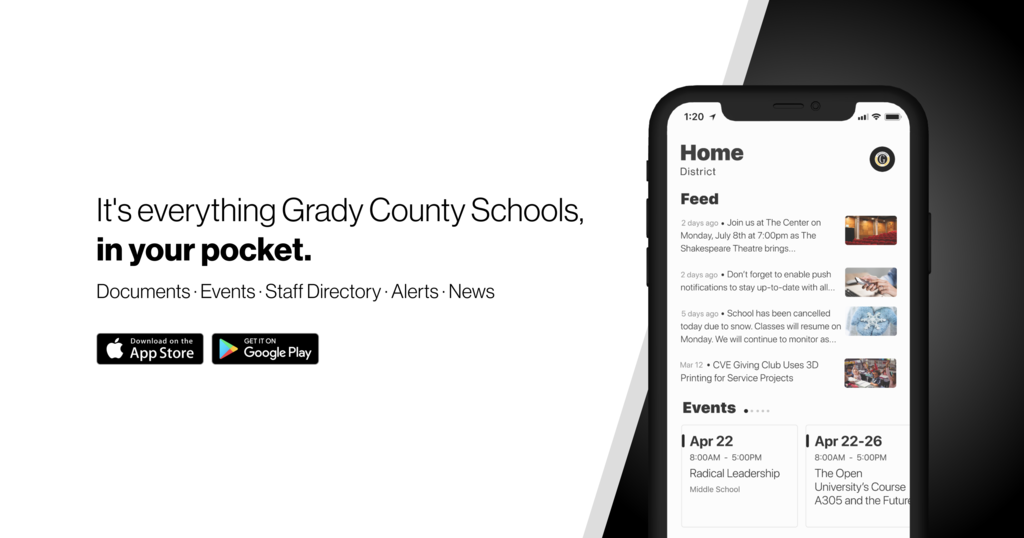 Backpacks have arrived! If you ordered one, stop by the office to pick it up. We have extras for $10! Stop by the school to pick one up!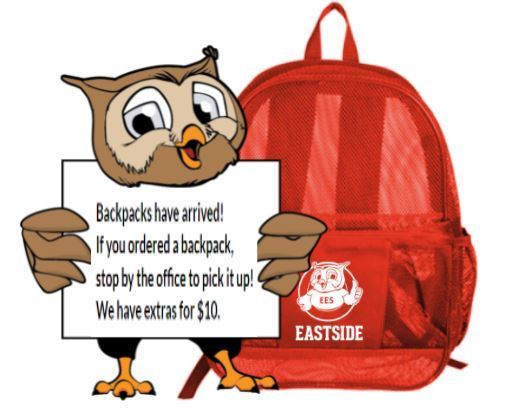 #getgradyreading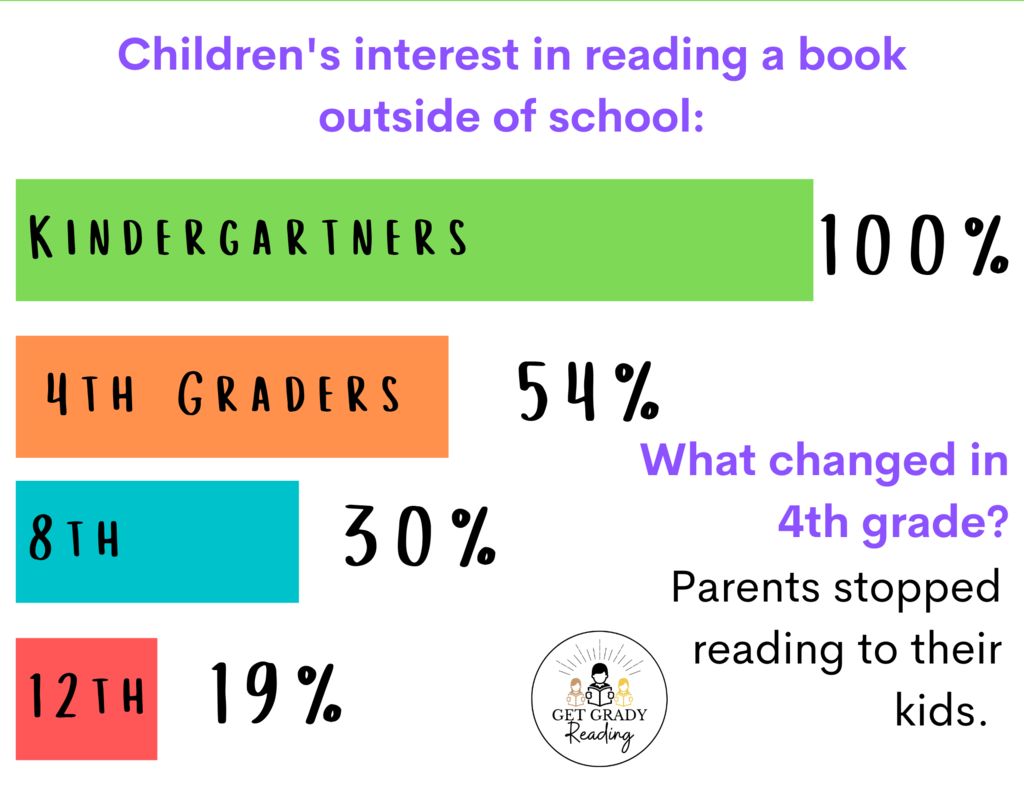 Purchase an Eastside Mesh Backpack for $10! Call 377-8441 to place an order. Limited number ordered.