Red Ribbon Week - Oct. 25th-29th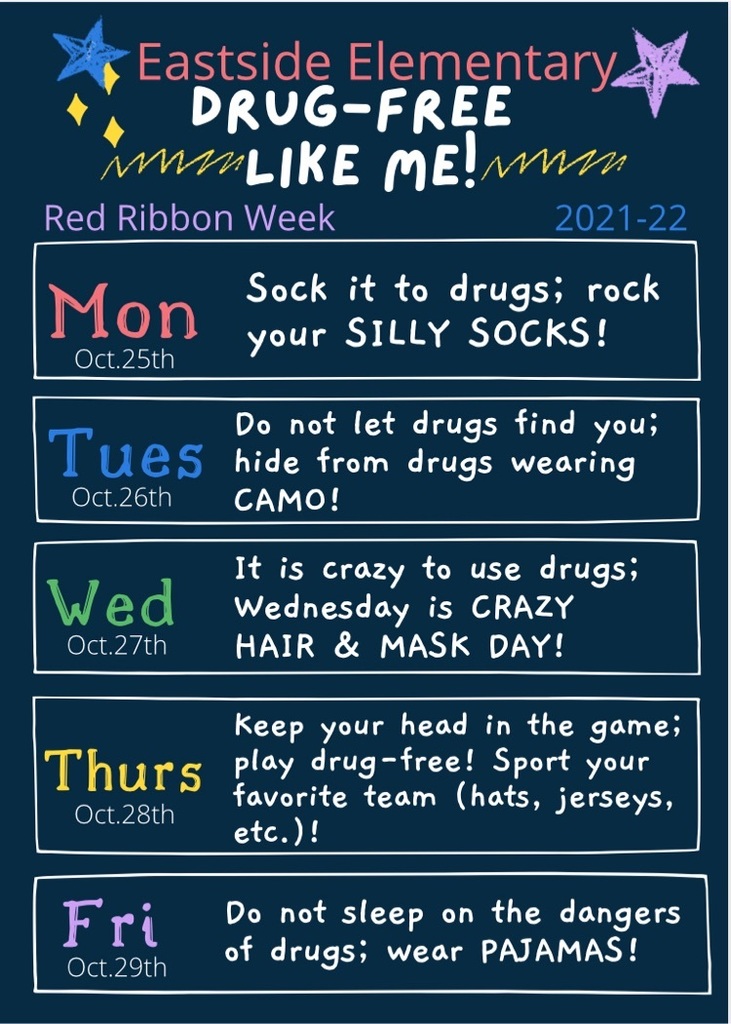 Date Change for Virtual Open House - See you Friday, October 8th!

#GETGRADYREADING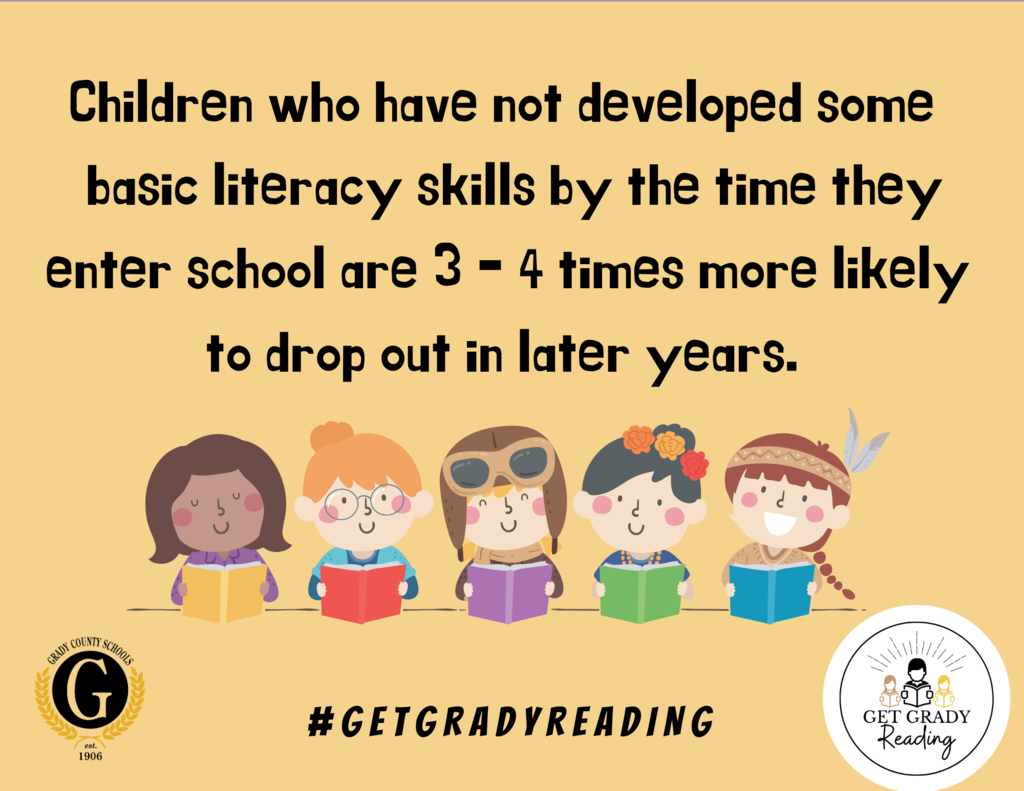 Join us for Virtual Open House on October 7th!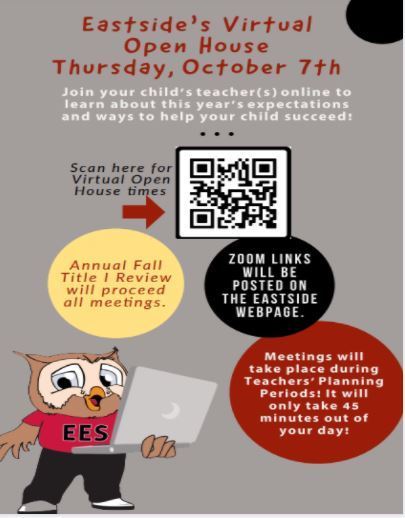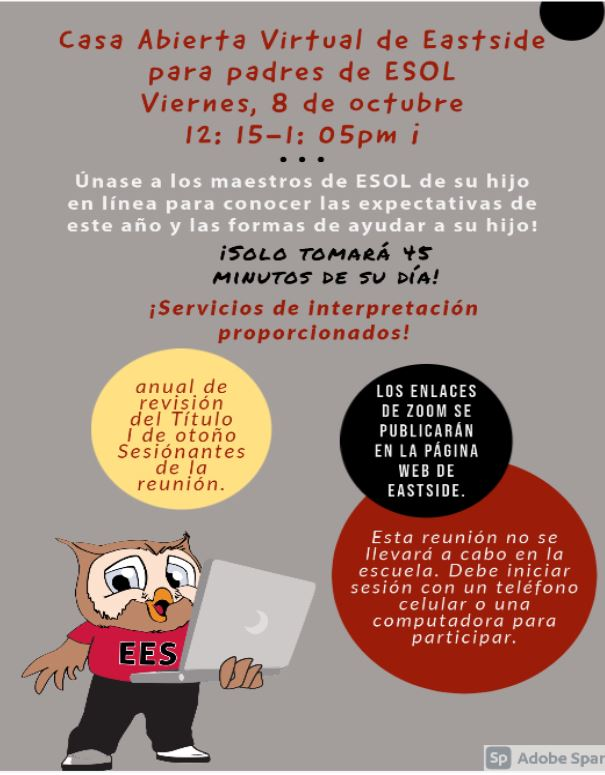 #getgradyreading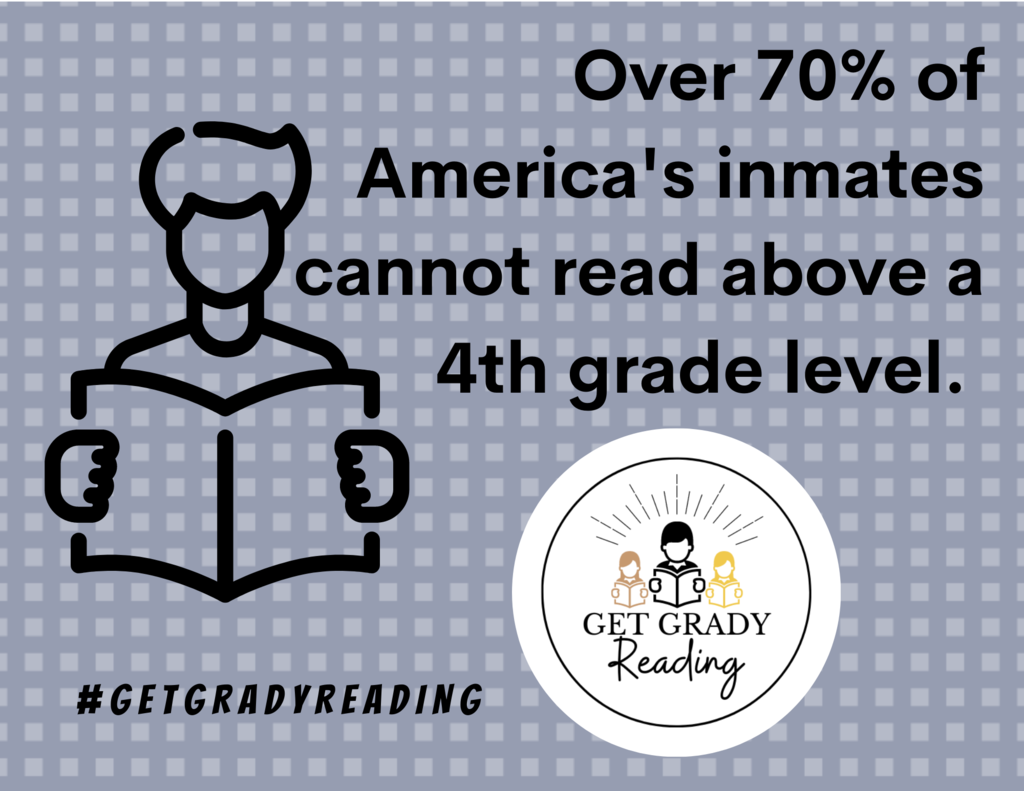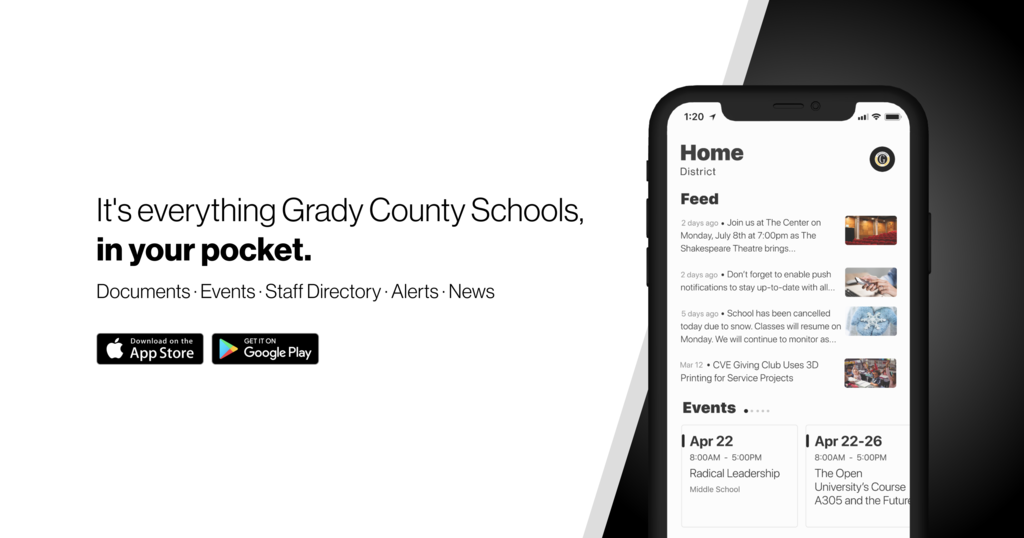 Backpacks have arrived! If you ordered one, stop by the office to pick it up. We have extras for $10! Stop by the school to pick one up!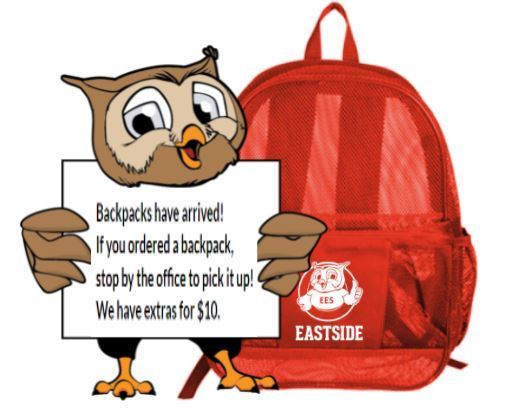 #getgradyreading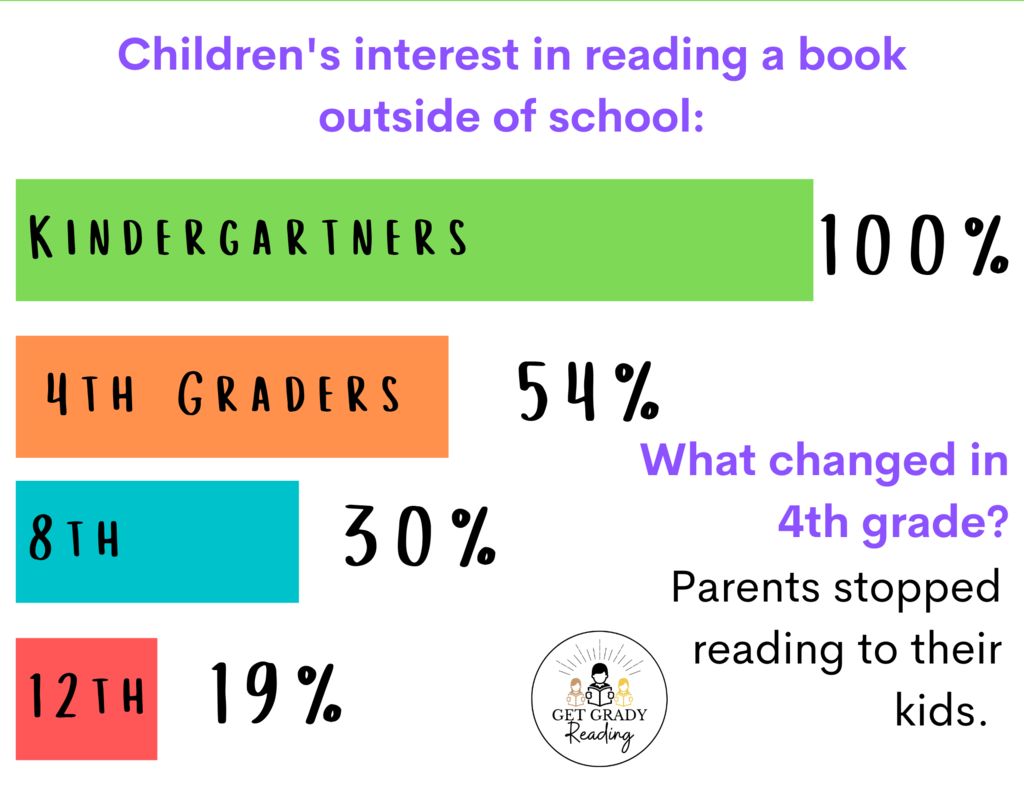 Purchase an Eastside Mesh Backpack for $10! Call 377-8441 to place an order. Limited number ordered.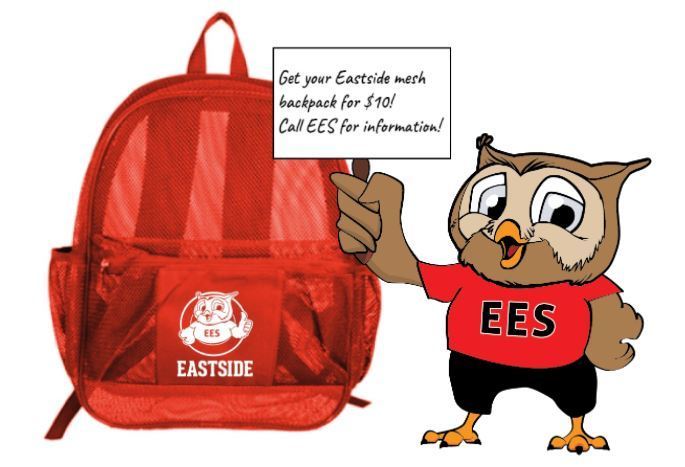 Grady County Drive-Thru Back-2-School Blitz will be held CHS on August 21, 2021 from 9am-11am. Enter the event on Syrupmaker Dr. and exit at CHS Gym onto Hwy 93. School Supplies and vendors will be on Syrupmaker Dr. One backpack will be issued per student/parent; child must be present to receive school supplies!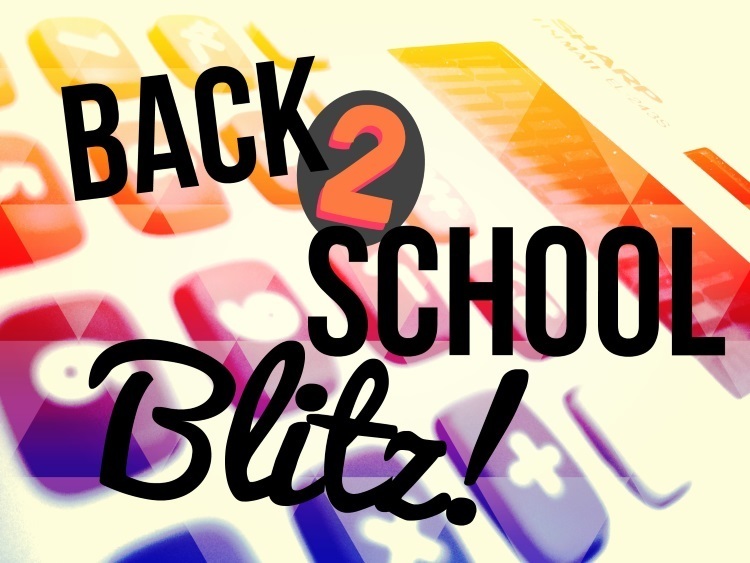 #GetGradyReading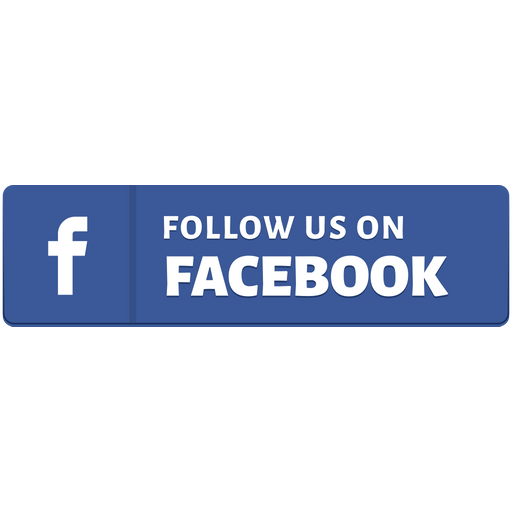 Did you know Grady County Schools is developing a mobile app? You can find it on the Google Play Store and Apple App Store!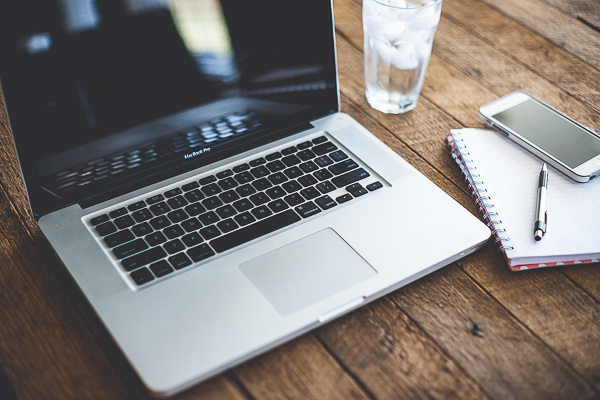 Welcome to Grady County Schools